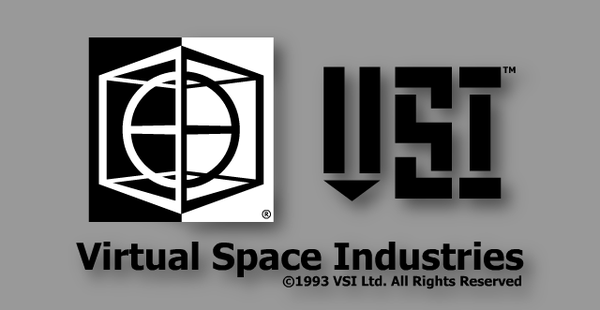 Floating Flying Falling
A downloadable VR experience for Windows and macOS
Floating Flying Falling is Virtual Space Industries' sole functional product.

It doesn't train chimps to kill. It doesn't expand your consciousness through over-stimulation of the cerebral cortex via the optic nerve. Instead, Floating Flying Falling offers the weary VR researcher a bit of respite from the daily grind of discovering new realms of pure thought.
For best results, use while suspended from a hammock in your basement. Be warned: some settings may cause dizziness and disorientation, which will be especially dangerous if you follow the previous recommendation.
Floating Flying Falling features genuine 90s waterfall-cricket-synth music and very short draw distances. For mature audiences only.
This is a very old project, built for the pre-8.0 Oculus SDK. I might update it someday, but this would probably mean rebuilding it from the ground up.
Install instructions
Floating Flying Falling requires an Oculus Rift DK2 headset. PC users have the option of launching the "Direct-to-rift" version, but they need to make sure their Rift preferences are set to match.